The North Face Heren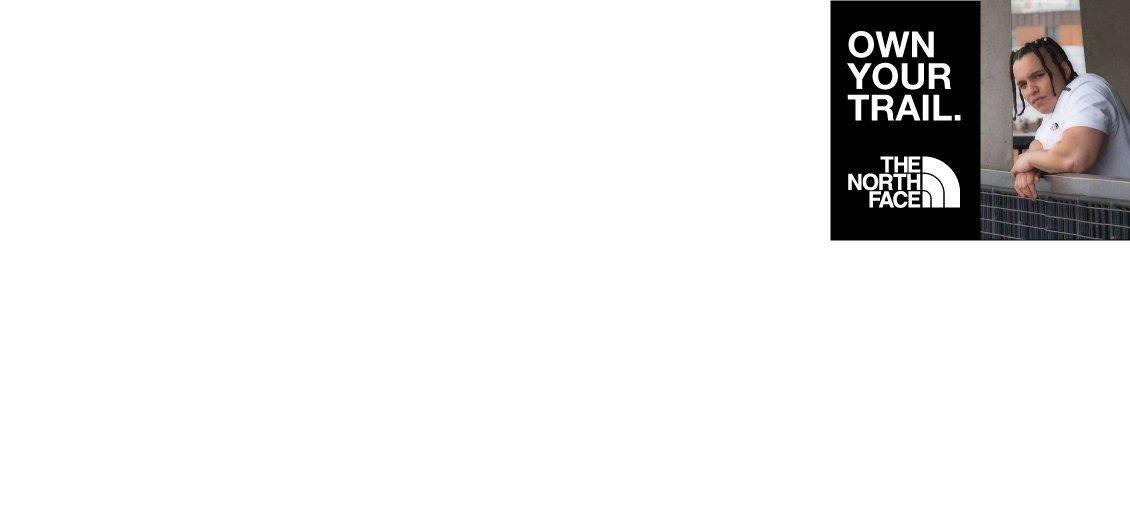 Het merk dat de koudste en meest genadeloze kant van de berg representeert is ironisch genoeg ontstaan in een wijk genaamd North Beach in San Francisco. Twee hike liefhebbers maakten van hun passie hun werk in 1966 en begonnen een kleine shop gespecialiseerd in bergbeklimmen. Kort daarna werd de kleine shop groter en begon niet alleen hoge kwaliteit backpack- en klim equipment te verkopen, maar ook zelf te ontwerpen en produceren. Daar waar sommige merken in tekoschoten, vulde zij het aan met hun eigen unieke en innovatieve designs. Uiteindelijk sponsorde de brand verschillende expedities en lancheerde de nog steeds on going The North Face mantra 'Never Stop Exploring'.
Outdoor- , hike- & wandelkleding heren
The North Face staat bekend om een on-point stijl en performance-pushing innovaties zodat jij je outdoorgrenzen kunt blijven verleggen. Van professioneel bergbeklimmen tot jouw eerste hike trail in de natuur – TNF heeft de gear voor heren die jou een zorgeloze trip bezorgen als het op outfit neerkomt. Bereid je voor op nieuwe avonturen met de volledig waterafstotende jassen of geef je off-duty wardrobe een update met de hoogwaardige trendy hoodies, joggingbroeken en t-shirts. Bekijk je nieuwe winterjas binnen de bekende Nuptse collectie, scoor je volgende favoriete rugzak om je musthaves on the go mee te nemen of een muts voor de winterdagen. Check nu JD Sports' collectie voor heren!
173
Toon minder
Laat alles zien
Producten 173: